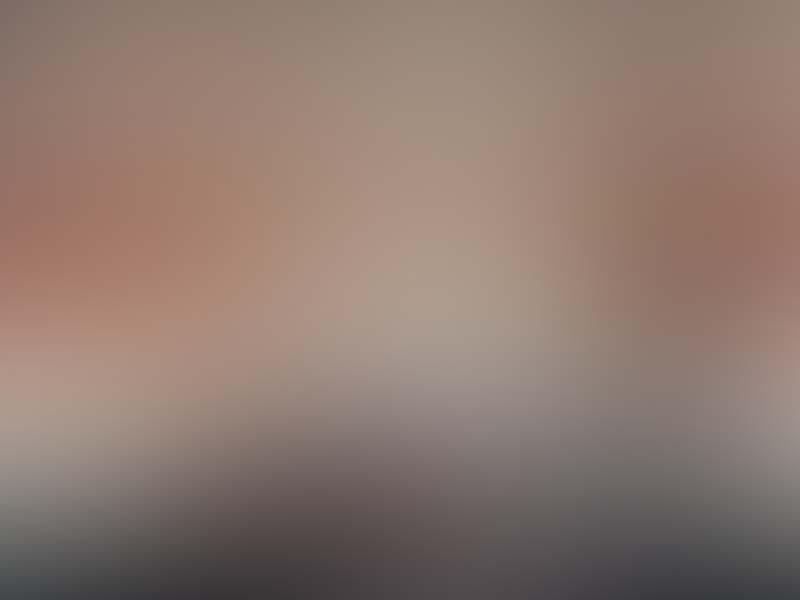 How Do I Find a Mentor?
Jay Wengrow, CEO of Actualize
Whether you're just starting out with coding or already a professional software developer, continuing to learn and grow can be difficult when you're out on your own. It may not have occurred to you, though, that you don't necessarily have to fly solo without any guidance whatsoever. Believe it or not, it's possible to find a mentor - someone who can help show you the way and provide support along your coding journey.
Finding a mentor takes effort and patience, but yields incredible dividends. Let's break down the process of finding and working with a mentor into digestible steps.
What does a coding mentor do?
There are no hard or fast rules about how software development mentorship works. A lot depends on the goals of the mentee and the experience of the mentor. But here are some rough guidelines:
1. A coding mentor can interact with you from time to time either in person, over the phone, or video conferencing.
2. A coding mentor can provide guidance as to what you should be working on, and what rabbit holes to avoid.
3. A coding mentor can provide support when you're in a rut, and use their own experiences to guide you in how to move forward.
Generally speaking, your mentor is not a teacher or tutor. They may be able to review some of your work to provide further guidance, but don't expect them to give you full-fledged coding lessons, as most mentors don't see themselves as tutors, but as experienced guides who can use their own experiences to help others.
Ultimately, though, the mentor-mentee relationship is like a relationship between friends, and is what the two of you make of it. It's an organically-grown relationship, not a series of transactions.
Who should be your mentor?
When seeking a mentor, you want to look for someone who has been where you want to go. If you want to become a software engineer, you'll want someone who is currently a software engineer to be your mentor. While a past software engineer can be helpful as well, a current software engineer will be more attuned to the reality of today, since technology moves very quickly.
The first place to look for a mentor is within the circle of people you already know. It's much easier to find a mentor from among people who already know you than from among total strangers.
That being said, even if you don't know any software engineers, it's still possible to find a mentor - it just takes more work. They key here is to first develop a relationship with the individual before immediately asking, "Can you be my mentor?"
One good place to meet software developers is at local technology meetups, especially ones that are geared towards beginners or people of all experience levels. Get to know people, or possibly work on some code with someone (if the meetup is structured for such work). Again, the idea here isn't to directly scout out a mentor. It's about meeting people and building relationships. Finding a mentor can be a natural outgrowth of these relationships.
Another way to meet software developers is to ask your circle of contacts if they know any. If a friend or family member personally knows a software engineer, ask for an introduction. Once you do meet a software engineer, you can ask them for introductions to other software engineers, and get a domino effect going. It's very likely for developers to know other developers.
How do I ask someone to be my mentor?
Once you've established contact with a software developer, invite them for coffee. At this meeting, ask questions that you might ask your mentor if you had one. By doing this, you can get a feel for whether the individual would be a good mentor for you, and you are deepening the relationship as well.
After this meeting, send a nice (preferably hand-written) note thanking them for their time and advice. Then, wait until the next time you feel that you'd like to meet this person again, possibly because you feel they can provide you further guidance. You'll want to wait at least one month since the previous meeting, so as to not be a burden. When you feel the timing is right, invite them for another meeting.
At the end of the second meeting, if you feel that your conversation is comfortable and that the individual you're meeting with would be an ideal mentor for you, you can ask about mentorship. You can say something along the lines of, "I was wondering if I'd be able to get guidance from you from time to time. If you're open to it, we could discuss what that looks like." You don't have to use the word "mentor" in this sentence, although you can. However, you want to make it clear that you don't have any set expectations as to what mentorship means; instead, you're prepared to discuss and figure out those expectations right now.
If the individual truly seems willing to meet with you on a more regular basis, talk about the time commitment. You and your mentor should openly discuss what works for both of you. Try to get as specific as possible with these details so that the expectations are clear.
If the individual seems uncomfortable with regular meetings, that's fine - it just means that this person isn't the right mentor for you. Don't apply any pressure; simply continue to meet other people until you find the right fit.
Keep in mind that even after you and your mentor have agreed to further meetings, you're the one who will need to actively keep things moving forward. Just because you and your mentor agreed to meet every month doesn't mean your mentor will email you promptly on the first of each month to set up a meeting. You'll have to be the one to stay on top of things, as your mentor is doing you a favor, and not the other way around.
Finding and meeting with a mentor takes a lot of work, but it's one of the best things you can do to progress in your career and in life. There's a mentor out there waiting there for you - go find them.
Get Expert Advice
The Actualize Blog is where you can get expert advice and insights for learning to code from our CEO, Jay Wengrow. Subscribe to the Actualize Blog and get notified each time we publish a new article.